Download VadodaraByFoot Mobile App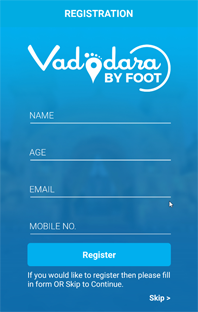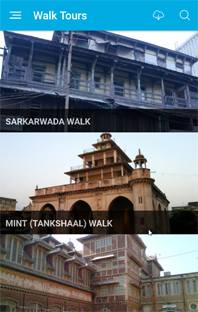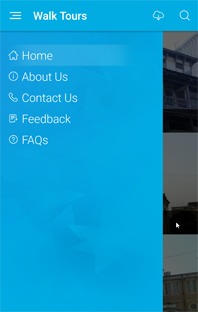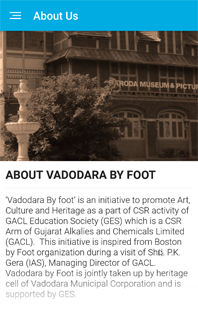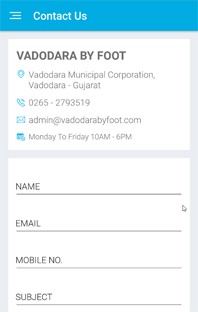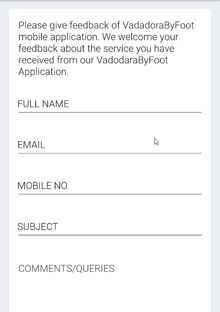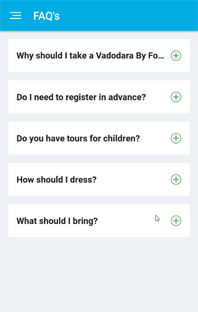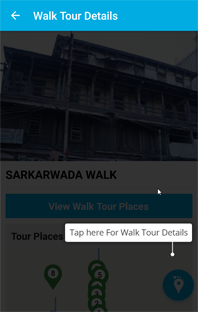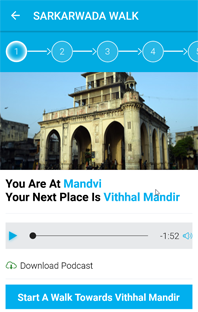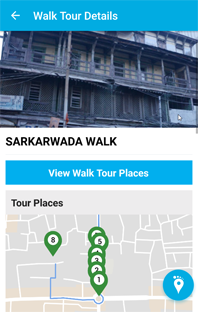 Vadodara By Foot App is one of its kind where you will find Heritage Walks Available
This APP will enable you to select Heritage Walk, view places covered and find our more details on each place.
It will enable you to have guided tour using Map. Place by place walking tour can be taken.
You can also listen Audio briefing having history and details of each place.